Your data and privacy are important! We ensure this with every interaction. How We Protect You
There are multiple layers of security that we keep up-to-date to keep your information and data private and protected.
Physical and Network
Our server is hosted by Linode, a trusted and secure server host.
Account Security
We use Two Factor Authentication(2FA) and login limiters to ensure bad actors can not access sensitive areas of our site.
Data Protection
All client data is encrypted immediately upon upload to the server and only our administrators have access to the decryption process.
Regular Backups
Our entire server is backed up on a regular basis. Even in the event of a full server failure, we still have everything we need to continue working with you.
Secure Connection
We force SSL on all of our pages. This ensures that every page, form, and interaction on our site is encrypted from your end to ours.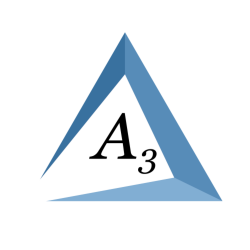 Contact A3 To Find Out More
We want to talk with you today.