Pete's been working with Fundraising Analytics for decades. PETER WYLIE
Peter Wylie, co-founder of Affordable Advancement Analytics, is a nationally recognized advancement consultant who has long experience working with fundraisers.
Pete holds a doctorate in research methodology for the behavioral sciences from Teachers College in New York City.
For more than twenty five years he has worked to help schools and nonprofits do a better job of identifying individuals in their donor databases who would give more and more frequently.
Pete has worked with the Data Desk statistics and graphics software throughout this time. He brings a unique approach to building predictive models for fund raising, a wide experience in developing these models and perfecting statistical approaches to modeling such data, and a certain irreverence.
He consults frequently with nonprofits of all sizes and is our front-line consultant with each of our clients.
PETE'S PUBLICATIONS
Peter B Wylie has written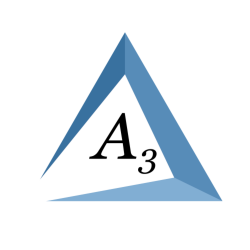 Contact A3 To Find Out More
We want to talk with you today.